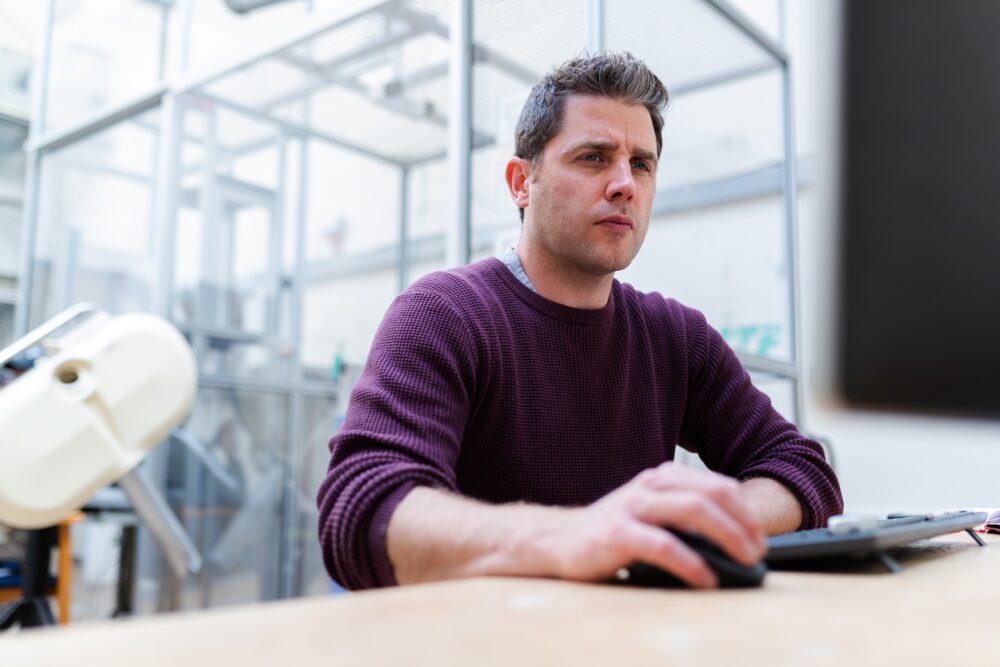 System Engineer – Automation SW & Electrical
As system engineer at Echandia you will have a varied work with a lot of responsibility. You will play a key role in a team of skilled engineers. You will be the expert of our designs and systems and work in projects and act as the technical point of contact for our customers, supporting them in questions regarding function, interface, installation, commissioning, and other technical topics. Together with a project manager and engineering colleagues you will be the main interface between customers, purchasing, production, aftermarket and sales. You will support production when the need arises and you will take part in our factory acceptance testing before delivering the system to customer. Apart from being the technical expert on our existing systems you will also design, develop, and test our future systems.
This role also includes the following key activities:
Development of the battery system software
Writing technical specifications, test cases and test reports
Creating and maintaining electrical drawings
Perform system analysis, troubleshooting and testing
Commissioning of our systems at customer site, which involves occasional travelling
Configuration of communication interface to parent system, typically PROFINET, Modbus or CAN
Reviewing and managing stakeholder requirements
Customer meetings and visits
Support the project manager with time estimates, planning and reporting
Support purchasing with technical knowledge
Support sales with technical input and expertise
Who we are looking for…
You should enjoy a high tempo and a changeable work environment. You like troubleshooting and fixing problems and don't feel stressed while working under a tight deadline. You can read schematics and understand system designs. You work well independently as well as in a team and you do not hesitate to take on new work tasks.
For the role as System Engineer, we see that you have Master's Degree in Electrical Engineering, Automation & Mechatronics, Computer Science or relevant years of experience from a similar position.
Your main focus is the automation software and electrical areas where you have experience working with a PLC based system or similar as well as of creating and reviewing electrical drawings. You should possess some mechanical knowledge and understand technical specifications of a broad range of software to address customer concerns.
Whether you are early in your career or more senior, you are motivated by challenges and a versatile working environment. You are solution oriented and comfortable with high level of responsibility. Good communication skills are a key capacity to be successful in this role.
Additional merits
Experience of EMC/EMI design practices and the relevant validation testing
Experience of battery management systems and/or charging systems
Experience working with DC systems (24-1500V)
What you get…
At Echandia you'll find great opportunities to develop and build the business as well as getting further in your own development. You'll get to work with leading technology and contribute to the global energy transformation and electrification of maritime applications.
Information about the position
Full-time
Daytime
Fixed monthly salary
Location: Solna
For more information and to apply, please send your CV and a personal letter to Sabina Dahlin, s.dahlin@echandia.se.
More information about Echandia: www.echandiagroup.com