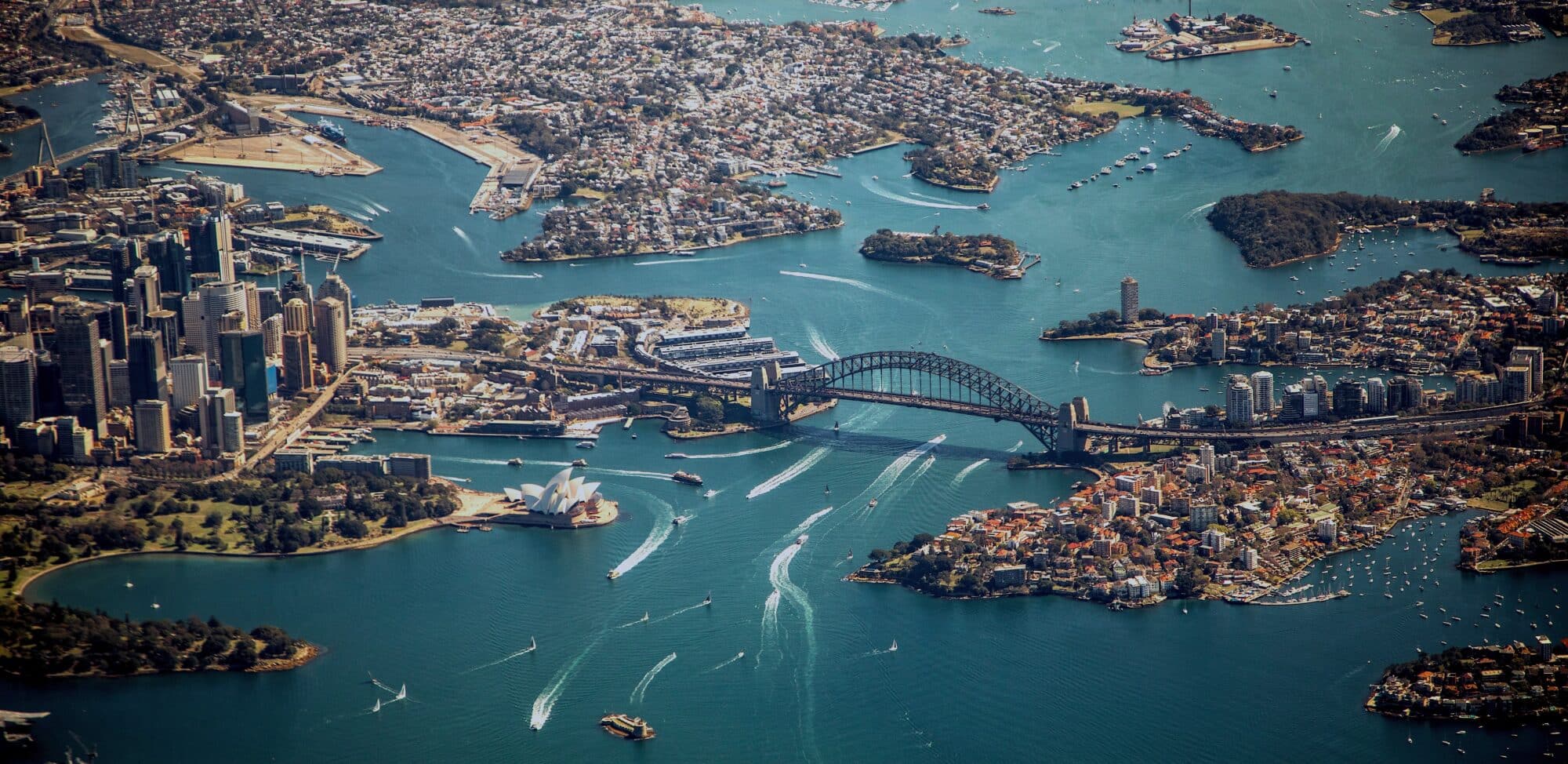 The beginning of a new era. Powered by Echandia.
We stand on the brink of a
major transformation.
We stand on the brink of a transformation. The electrification we've seen in vehicles is coming to heavy-duty transportation  and large-scale applications. Right now, everything from commercial maritime vessels to heavy trucks, and construction machinery is moving from fossil fuel dependency to electric power.
Whether you're a shipbuilder or building any other heavy-duty application, you need reliable, durable, and economically viable energy storage solutions that can handle the most extreme circumstances.
And this is what we do. Echandia supply heavy-duty energy storage where the need for durability, safety and power is top priority. All our systems are built for really demanding applications and will provide a safe, durable, and cost-efficient solution with a superior cycle life.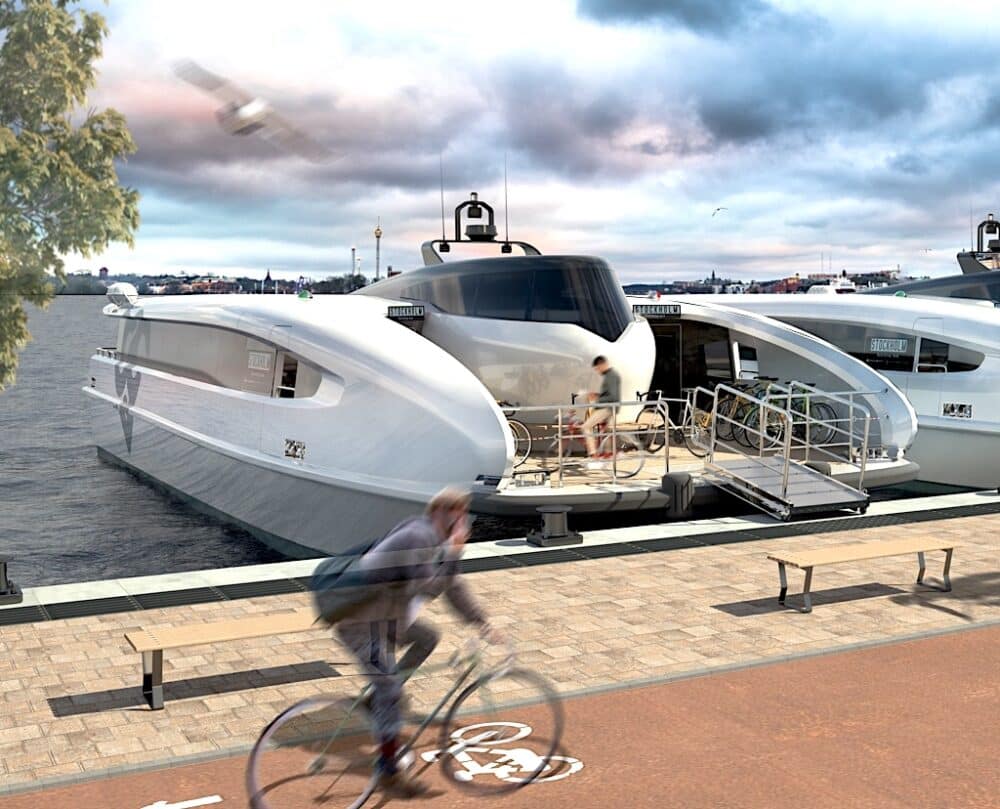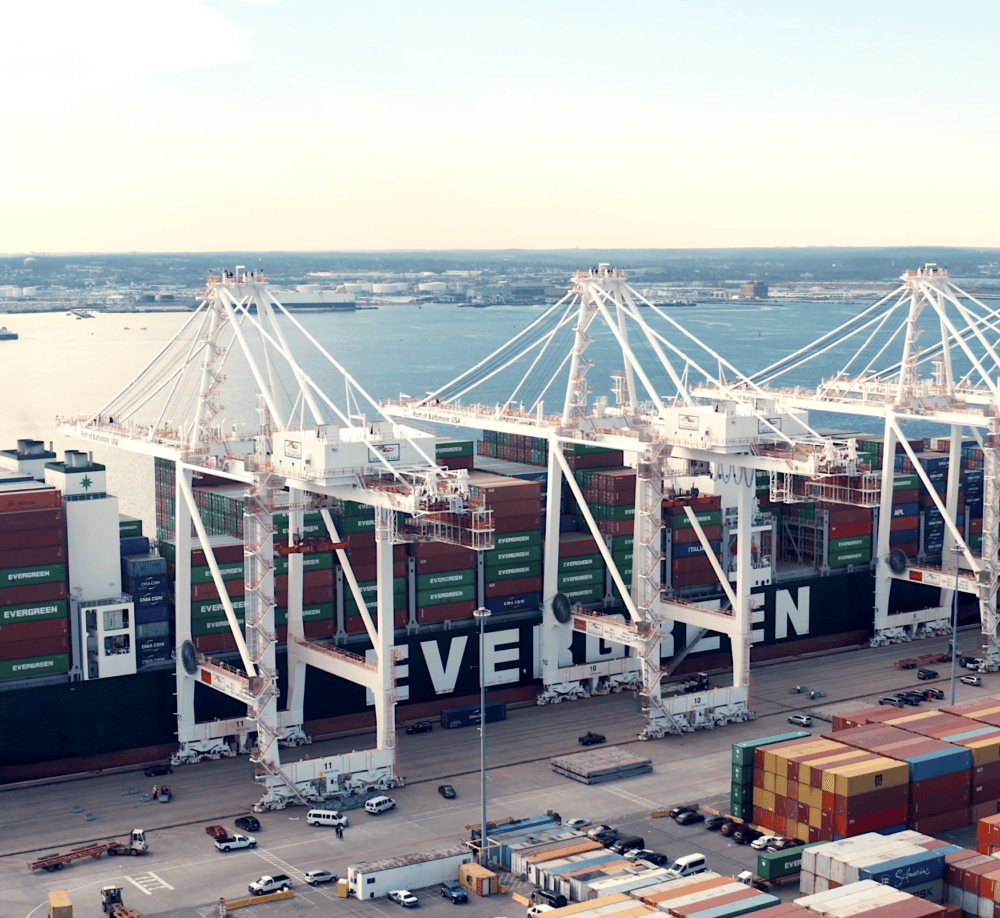 Our DNA is in maritime
Our DNA is in the maritime industry. With a history in system integration, ship design and electrification,  Echandia was founded in 2018. The idea for meeting the demand of large scale maritime electrification came when designing solutions for naval submarines.
With the same attention to detail required for sub-sea vessels – an energy storage solution to be used in maritime transportation, shipping and other heavy-duty applications was built. Since then, many landmarks and 'firsts' have been reached.
Echandia work with the worlds' largest shipyards and system integrators to build new and retrofit vessels with batteries for hybridization, full propulsion and increased energy efficiency.
A part of the solution
The effects of the climate crisis is forcing us to change and the maritime industry is moving fast. The coming years will establish solutions that will decarbonize global shipping. But transforming an industry takes efforts from all parts of the ecosystem.
Our name, Echandia comes from the Basque expression 'exte handia', which means 'big house'. And this is our ambition – to be a part of the solution, making our collective place – our big house, – a little bit better every day. This is the way we move the industry and the world forward.
We do this by providing the best possible solutions, to let ship owners and operators transition from running fleets on fossil fuels to running economically viable fleets of zero-emission vessels. To follow our work to build the safest, most reliable energy storage solutions, visit our newsroom.