Investor relations
Information, material and updates to investors and stakeholders.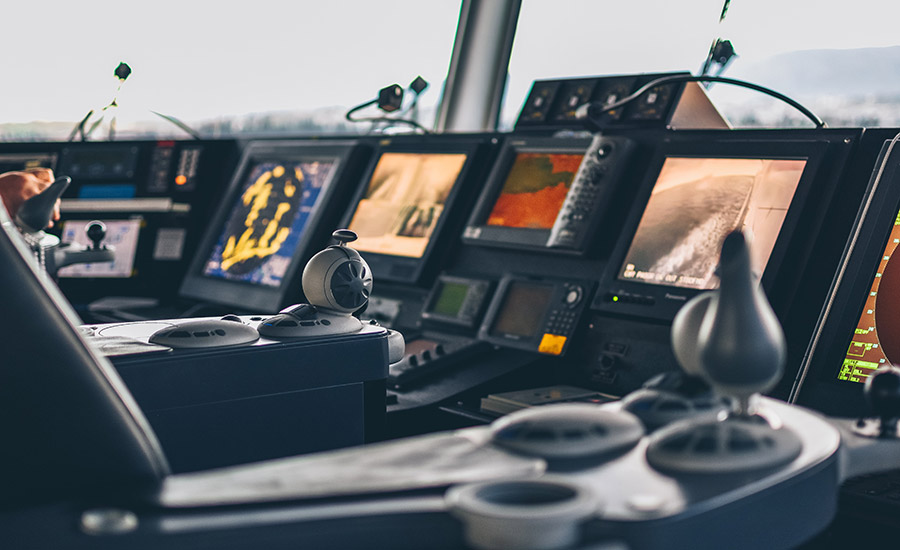 A part of the electrification megatrend
Echandia Group AB (publ) is a public, unlisted company registered in Solna Sweden. From 2018 the company has focused exclusively on energy storage solutions, primarily for the maritime industry and heavy-duty industrial applications.
Echandia focuses on building large scale battery systems, and fuel-cell systems that can handle the toughest requirements and demands for durability, size, weight and cost.
Echandia adheres to all relevant regulatory demands and build it business practices on solid corporate governance strucutures and financial reporting that lives up to high quality standards.
Head office
Karlbergs strand 6A
171 73 Solna
Sweden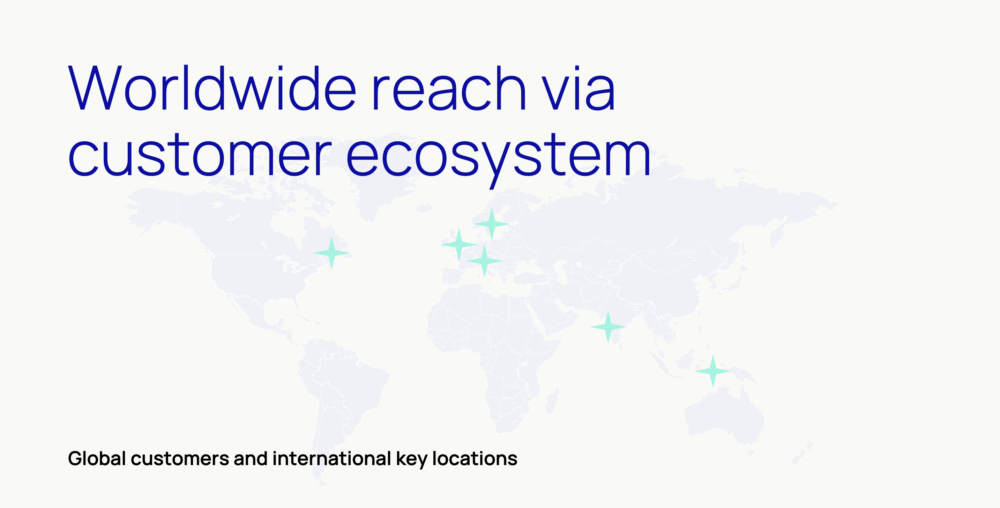 Company presentation
The majority of Echandia's operations is carried out in the wholly owned subsidiary Echandia Marine AB. Echandia Group AB have an interest in the Canadian associate VDot Cleantech Inc. that develop fuel cell systems. Echandia operates from Sweden but is present all around the globe with representation in Norway, UK, Denmark and Italy.
For a detailed corporate presentation, please contact Head of IR, Johan Ranstam
Corporate governance