LTO Battery Systems
The Echandia LTO battery system is built for heavy-duty applications and certified for maritime use. All of our battery systems are built on the same three design principles: Safety and durability, modular flexibility and long-lasting power.
Thanks to their inherent chemistry, LTO battery systems offer exceptional safety characteristics under the most demanding maritime conditions.
Our racks and battery-management systems are lightweight, scalable and functional, providing a positive installation experience.
The air-cooled systems provide can be charged for up to 30,000 cycles. They  require less oversizing than other popular Li-ion battery systems, while still lasting longer.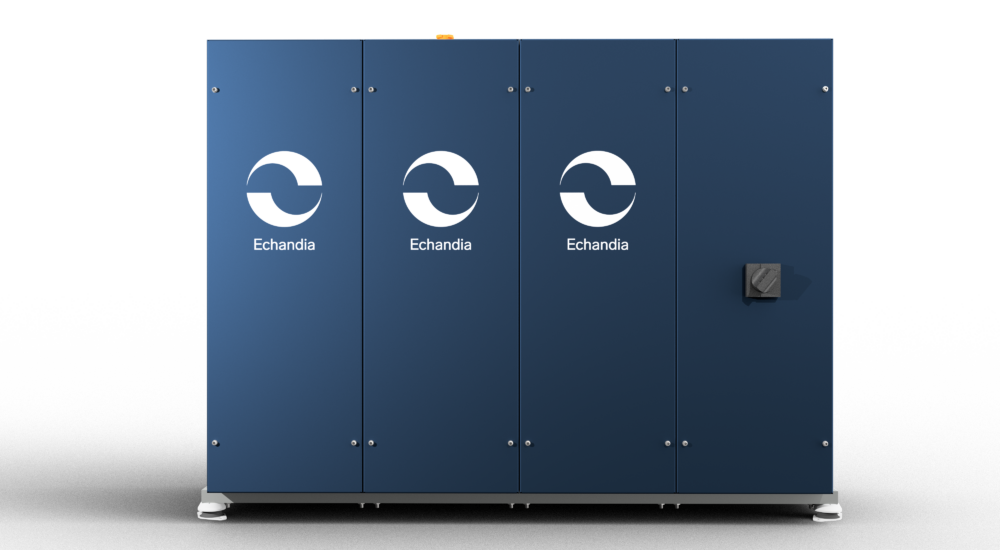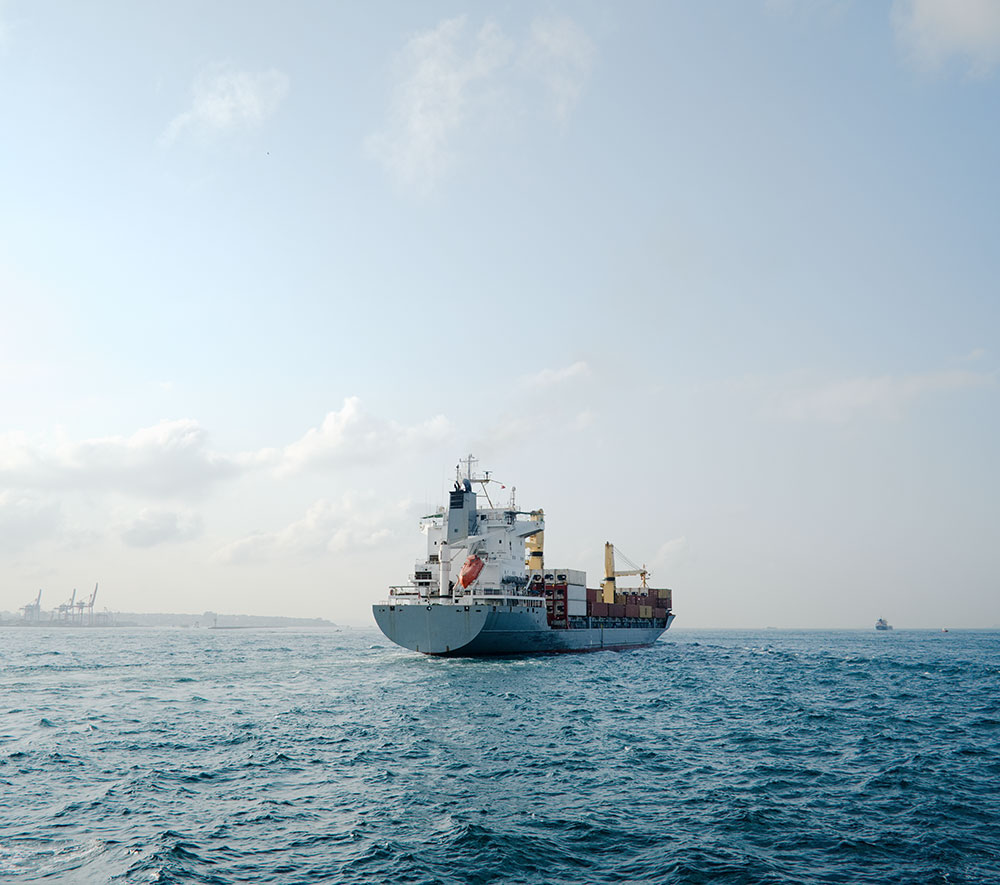 Fuel cell solutions for maritime
With a combination of fuel cells and batteries we have the possibility to power ocean going vessels with energy requirements that exceed what we can do with batteries today.
The HyCmax system includes integrated fuel-cell and battery system and BMS (battery and power management system).
A single point of contact creates efficiency for the system integrator. Due to its energy efficient design the vessel can carry less hydrogen and thereby save considerable weight.
Contact us for more information and specifications on HyCmax.
Contact Us