Your next project* is electric
Maritime is being electrified. Targets are set for shipping to be emission free by 2050. So quite likely, your next project contains batteries. For propulsion or onboard support systems - batteries need to be included. But where to begin?
Get started
Electrification projects can include full electric propulsion, hybridization and onboard electric support systems such as spinning reserve, UPS, peak shaving and zero-emission port calls. We work with shipyards, system integrators and operators to electrify maritime transport with LTO-based battery systems and integrated fuel cell solutions.
Electrifying tugboats – Sparky comes alive
Today, all shipyards are looking for ways to build emission-free vessels that are safe, durable, and economically viable. To electrify Sparky, Damen Shipyards turned to Echandia for type-approved LTO-battery solutions.
Read more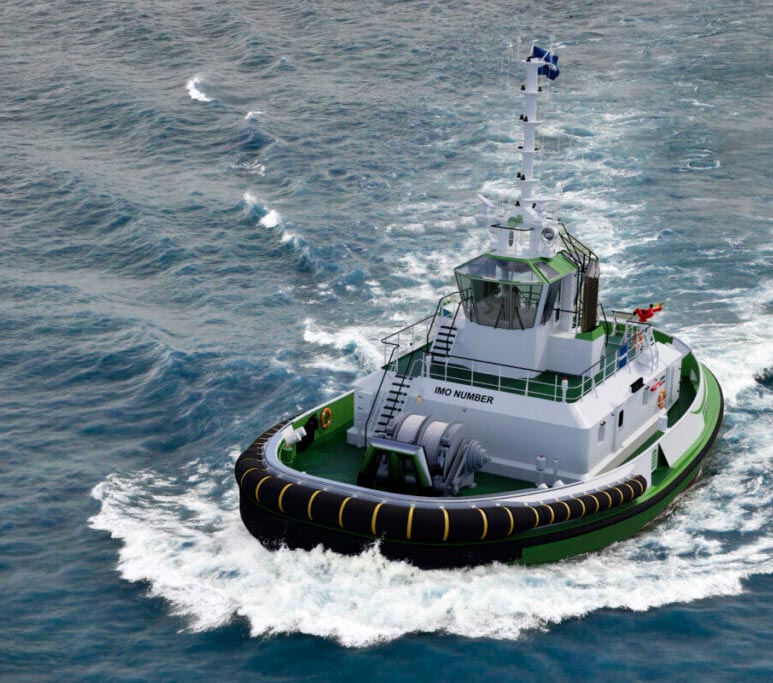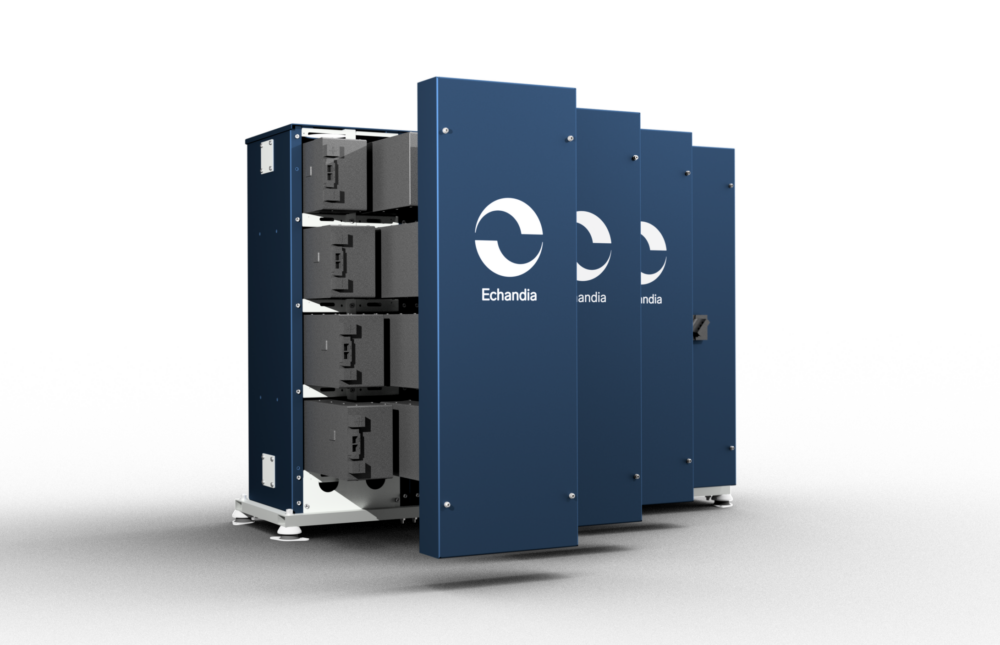 Echandia LTO Battery Systems
Offering both power and safety, the Echandia LTO battery system is built for heavy-duty applications and certified for maritime use. Is it a good fit for your project? Get all the details and technical specifications here. Want to talk about your next project or learn more about our technology?
Read more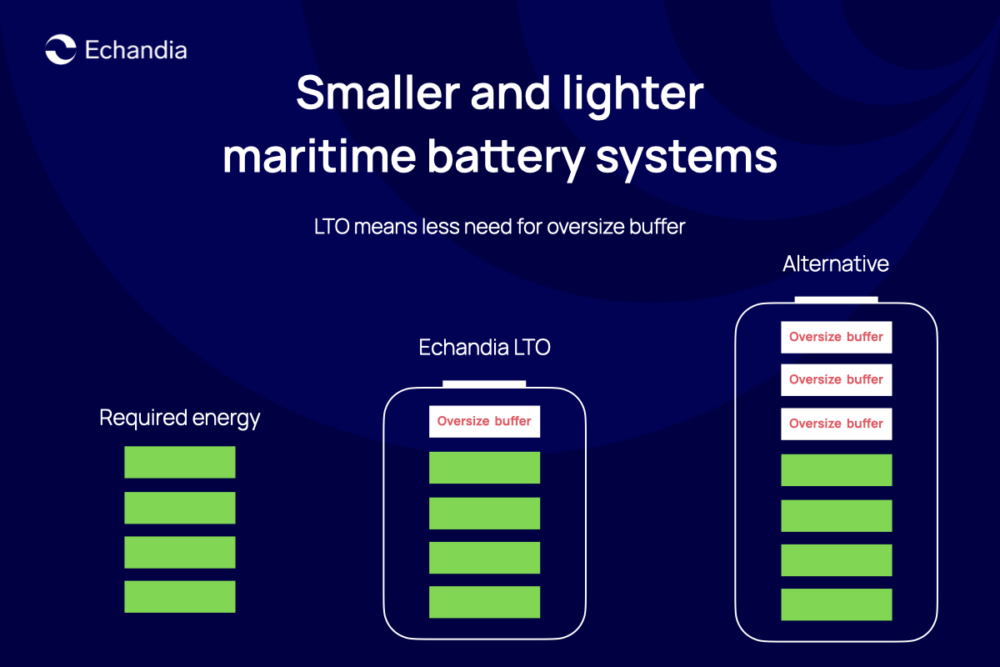 Marine battery systems explained