Make sure you are always moving
Hardware is only one part of a well-functioning operation. But making sure that everything around it just works is crucial. That's why Echandia offers full through life support on all its installations. With Through Life Support, the safest and most reliable energy systems become even easier to trust.
Echandia Through Life Support offers the flexibility to tailor a support agreement that perfectly suits your needs.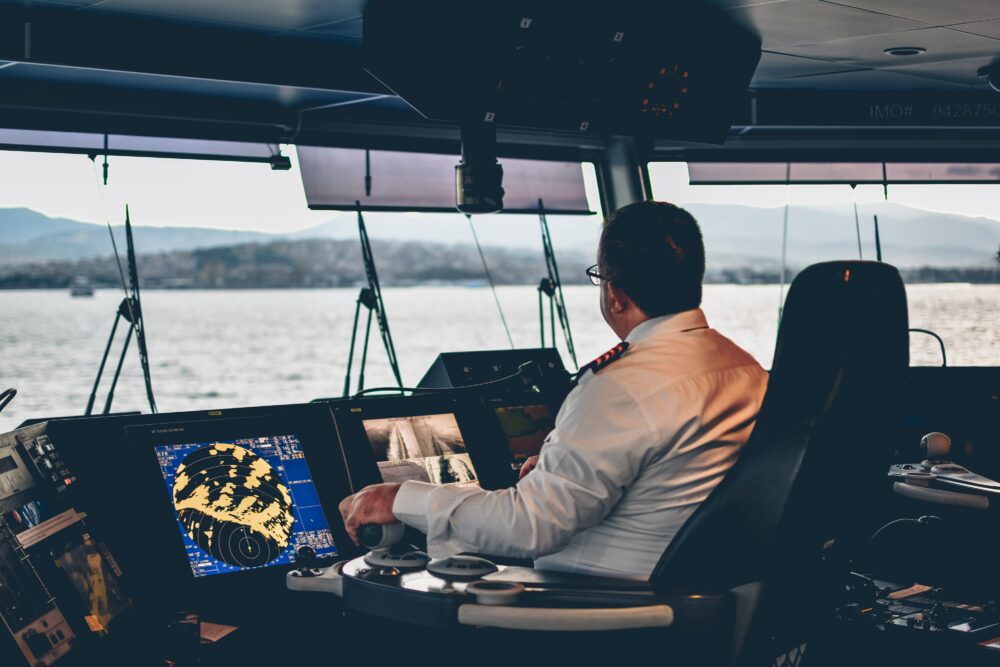 What can be included in the support plan?
Our Through Life Support is based on four parts.
1
Data monitoring and analysis
Full online battery health- and operational data monitoring and analysis.
2
Configuration management
The installed system is supervised and monitored to ensure constant operation
3
Full support services
Support online, via telephone or site visits. Get help when you need it
4
Training, courses and education
We offer  training for operators and service engineers, as well as train-the-trainer courses