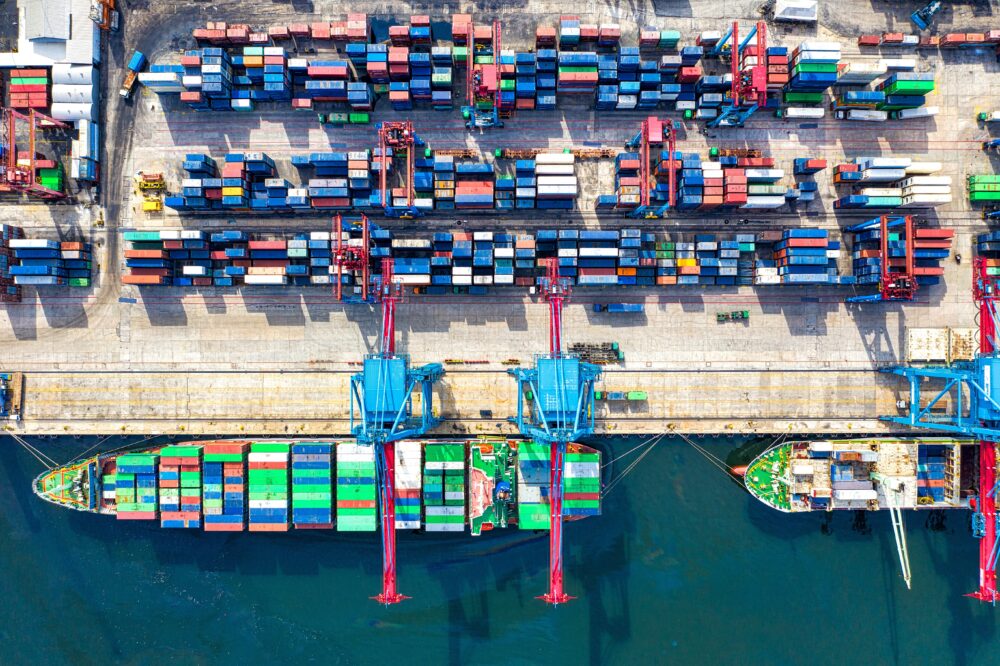 Welcome with your application
Echandia is one of the major players in maritime electrification, with a unique and world-leading product and a prime position.  Echandia's customers are global shipyards, system integrators and shipowners. Echandia offers durable, robust and safe battery systems that are appreciated by the market. 
Echandia is an entrepreneurial innovation company building zero-emission technology with the goal of creating a completely emission-free global fleet. Working at Echandia means a great deal of personal responsibility with great opportunities to grow and develop. We believe that a personal interest in sustainable energy solutions, and a willingness to contribute to the energy transformation will make your job more interesting and rewarding.
We are on a growth trajectory and we need to grow. Right now we are looking for people in all capacities, especially in project management, engineering, and business development roles. If you want to be a part of a journey to electrify the maritime industry, you should contact us today.
Whether you are early just starting out in your career or are a senior professional, we are looking for individuals who  are motivated by challenges and a versatile working environment. You are solution oriented and comfortable with high level of personal responsibility.
What you get…
At Echandia you'll find great opportunities to develop and build the business as well as getting further in your own development. You'll get to work with leading technology and contribute to the global energy transformation and electrification of maritime applications.
Use this form to apply – just make sure to select the 'Student and job application'-option in the form.
We look forward hearing from you!