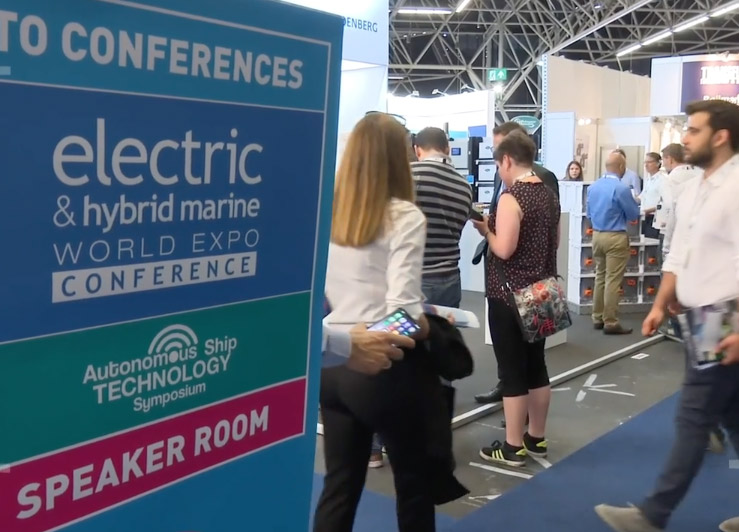 Electric & Hybrid in Amsterdam RAI, June 21-23 2022
Hall 8, Stand 1361, Amsterdam RAI, the Netherlands
We are looking forward to meet you all at the important industry event, Electric & Hybrid taking place in Amsterdam RAI, in the Netherlands from the 21 to the 23 of June. We are located in booth 1361 and are available for meetings, presentations and connecting over a cold beverage.
Contact Johan Larsson in advance to set up a meeting time, to make sure to meet.
Our deputy managing director, Fredrik Hellström will speak about evaluation and design criteria of maritime battery systems. This will take place on the 23rd of June, in Theatre Three, between 9-11.
Echandia at Electric & Hybrid Marine Expo
Schedule meeting