Career
The maritime world is going electric – be a part the journey
.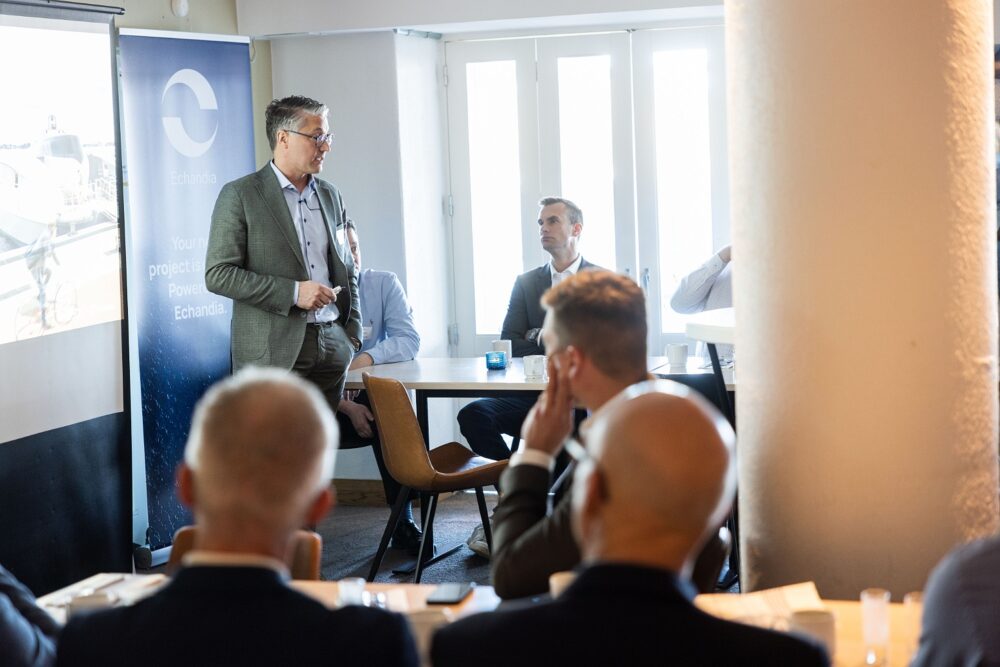 A major transformation
The maritime world is going through a major transformation. The IMO and the EU have high ambitions and the shift is happening fast. By 2050, all shipping will be decarbonized. In just three decades, we will go from fossil fuel dependency to becoming completely emission-free.
The international market for battery operation of maritime applications has matured in the past year and strong market growth is expected in the coming years, partly due to regulatory requirements but also a general desire to move from fossil-based fuels to emission-free solutions.
About Echandia
Echandia is one of the major players in this market, with a unique and world-leading product and a prime position internationally. Since 2018, Echandia has delivered energy solutions for heavy industrial applications, primarily in the maritime area. Echandia's customers are global shipyards, system integrators and shipowners. In addition, Echandia offers durable, robust and safe battery systems that are appreciated by the market.
The company's upcoming product line includes the development of fuel cell systems that will be an important component in the transition to zero emissions for larger vessels.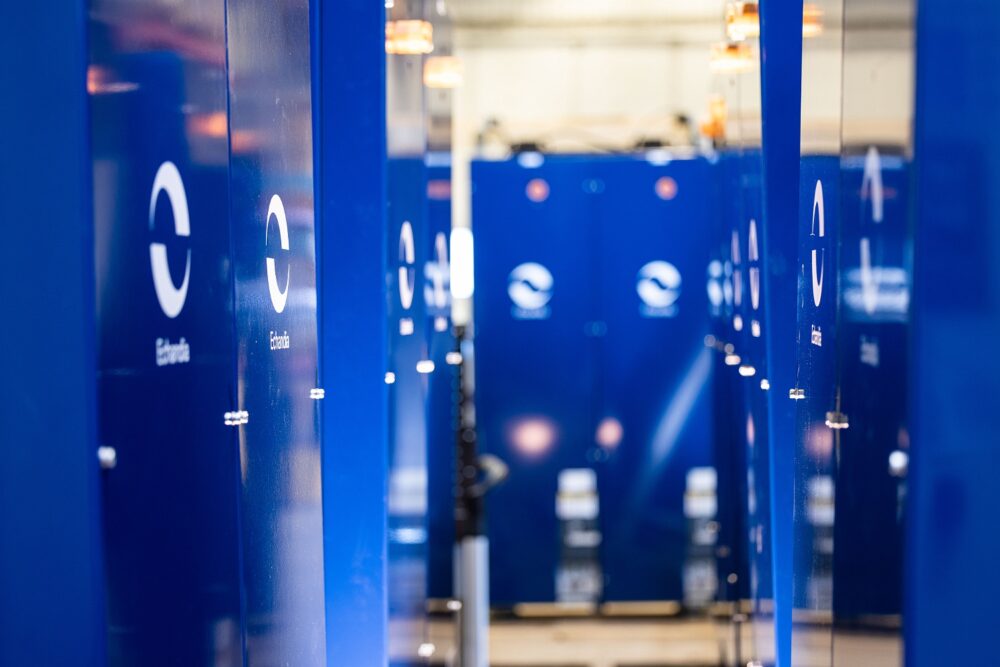 Work at Echandia
Echandia is an entrepreneurial, technology and innovation company with the goal of creating emission-free shipping. Working at Echandia means a great deal of personal responsibility with great opportunities to grow and develop. Our focus is to develop the energy solutions of the future so a great interest in technology and sustainable energy solutions will make your job more fun.
Quick facts
The company founder, Magnus Eriksson, is  CEO and board member
Echandia is led by a professional board with external directors, and a motivated management team
About 35 employees right now and growing fast
Head Offices in Stockholm, development offices and R&D in Canada