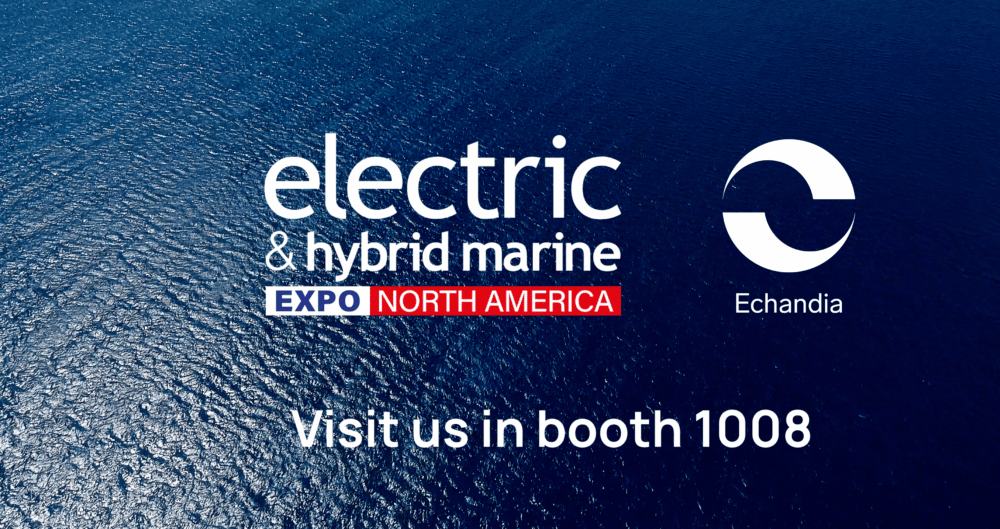 Electric & Hybrid Marine Expo North America 2022
We are very happy to announce our participation in the annual Electric & Hybrid exhibition in Houston, USA. The event takes place on the 2—3 of November.
Electric & Hybrid is the most important international exhibition for electric and hybrid marine technologies like batteries, charging and propulsion systems, and other components. The exhibition is dedicated solely to showcasing the very latest and next-generation solutions.
Echandia has been a long-term collaborator and participant historically with the team that organizes the event and we are happy to come the US-event for the first time. Visit the exhibition site here to register and get your free entry pass.
Meet us in Houston
From Echandia, Richard Davidson and Anders Bengtsson will be on location. Please contact them via contact details below to set up a meeting. You'll find Echandia in Booth 1008
Anders Bengtsson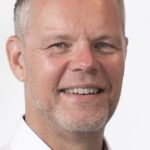 DIRECTOR BUSINESS DEVELOPMENT
Email: a.bengtsson@echandia.se
Phone: +46–760 30 96 67
Richard Davidson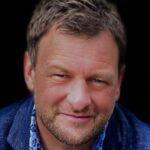 OPERATIONS DIRECTOR UK
Email: r.davidson@echandia.se
Phone: +44 (0)775 4122 4664